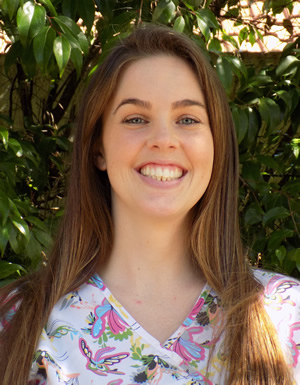 Karri was born and raised in Campbell, CA and joined our team in 2013, however, she is not new to the veterinary field. She started walking dogs at her local grooming shop when she was 14 and started working as a veterinary assistant in 2004.
She became a Registered Vet Tech in 2016 and is now certified in small animal anesthesia and analgesia.
Karri also cares for client's pets as a "pet-sitter" while they are away on vacation. She has volunteered at Silicon Valley Care Center and in her free time, she enjoys helping animals in any way that she can.
Her family consists of her husband, Brent, their two sons; Brody and Tyler, and their dog, Storm, a black lab.
In her free time she enjoys camping, boating, swimming, hiking or just being outside with her family and dogs.